The Sona App
Contact us, set up reminders, track your medications, and refill prescriptions with the touch of a button.
Great for remembering to take your medications and requesting refills on the fly.
Features Include:
Contact us with one tap of a button
Two way texting with the Sona staff
Quick and easy refill requests for the whole family
Alerts to remind you to take your medication
Choose pick-up or delivery and vice versa
Available for both Apple and Android devices.
Once you install the app, click here for download and sign-in instructions.
"The Sona App makes keeping up with my medication so easy. My phone reminds me to take my pill, and I can request refills with one tap."   – Mary C
Need help setting up the app?
Call to get your prescription number from our pharmacists and start using the app today.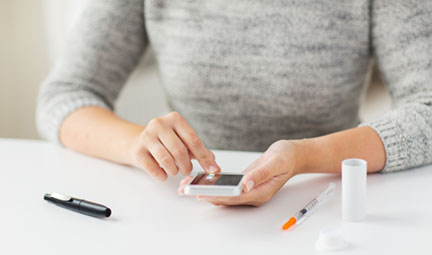 Technology and People. Better Together.
The Sona Pharmacy app is just the beginning of Sona's healthcare technology. We're exploring new and exciting ways to serve you better.