Sona Specialty Pharmacy
We understand that specialty medications require close partnerships between prescribers, patients, and the pharmacy. That's why Sona Specialty Pharmacy offers enhanced services to ensure our patients always receive the highest quality service.
From free home delivery within 45 minutes of Asheville, to individualized counseling and education with advanced credentialed pharmacists, our goal is to make the specialty medication process more convenient for patients.
*Pharmacist available 24/7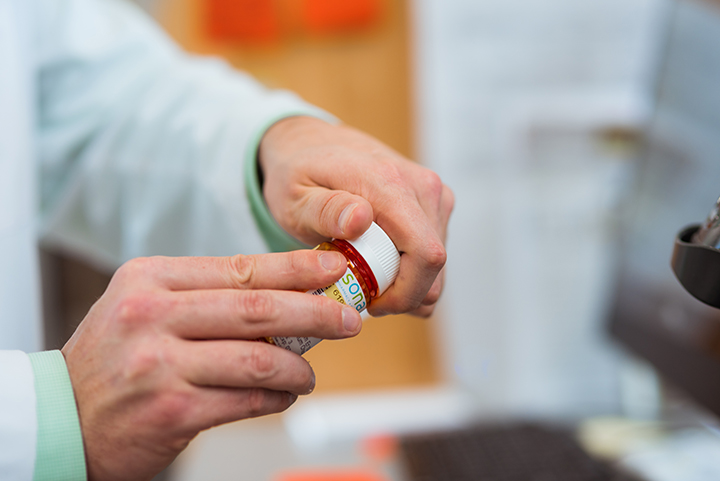 Making Prescriptions Easier
Sona Specialty offers more individualized counseling and education to ensure the high touch service required to manage patients' complex medications.
A Local Team
The Sona Specialty team is committed to building long-term relationships with our patients, so we can deliver high-quality, personalized service they deserve.
Ready to get started?
Our team will make sure you have the best care possible when it comes to your specialty medications. We are here to meet your healthcare needs in any way we can!
QUESTIONS? CALL US.
(828) 348-3033
Toll-Free Number: 1 (855) 539-9393