Do healthy work environments still exist?
What is a healthy work environment?
A healthy work environment makes employees feel fulfilled mentally and physically. There must be room for growth, strong values, open communication, empathy, and flexibility. A supportive workplace that encourages employees and sets them up for success. 
How many of us have worked in environments that claim they are focused on these ideals, only to have the magic they sell at the interview fade with the day-to-day drudgery. Leaders become too busy, expectations become unclear, and the overall connection breaks down. Ultimately, employees feel dissatisfied, and the initial spark is lost. Ultimately, this infects the whole team's view of what was expected vs. what is now a reality.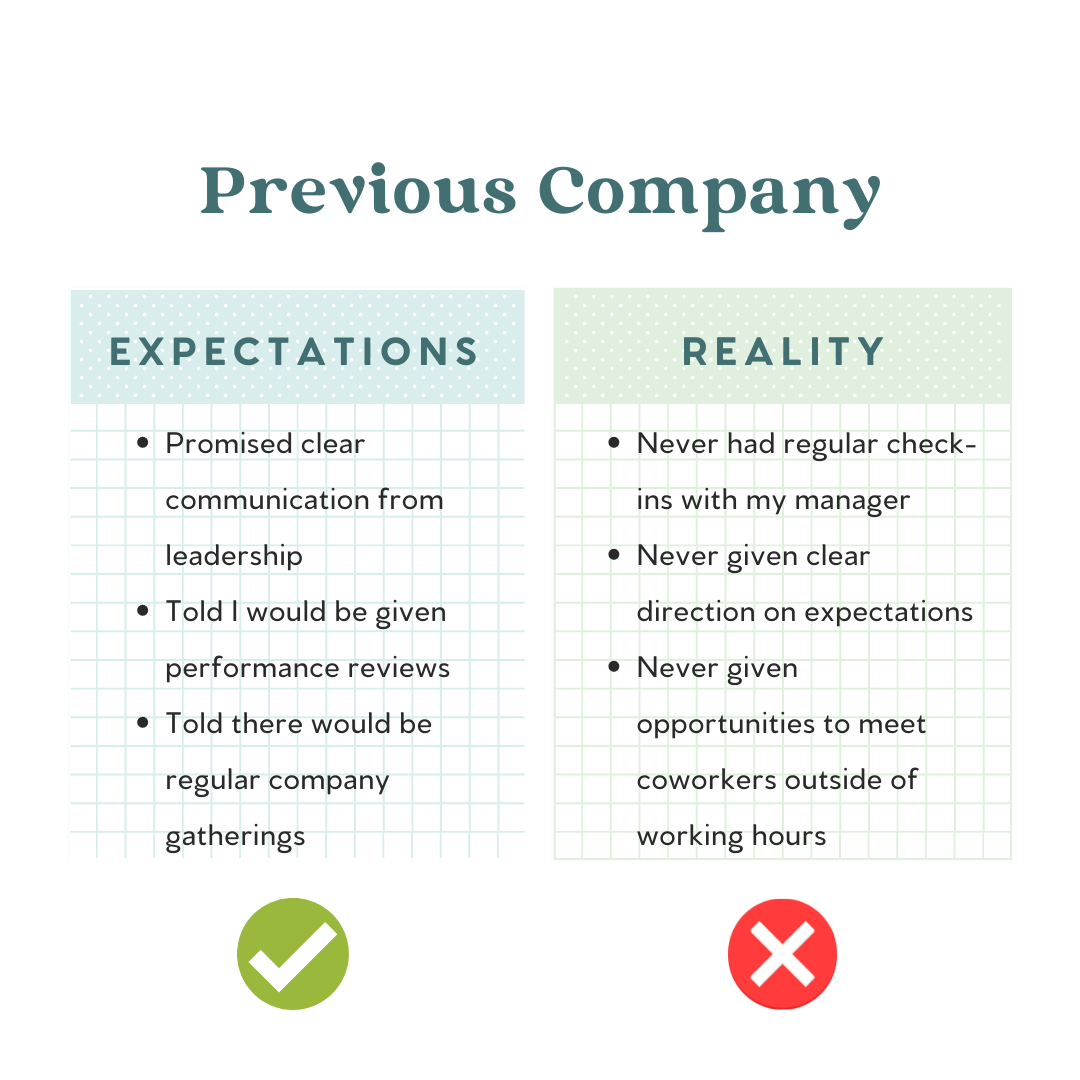 How Sona is different:
If you feel like some or all of these examples are speaking to you directly, you are not alone. In thinking back to times that this has occurred in my own life, I compared some of the main factors that lead to an unhealthy work environment against how things look here in daily life at Sona.  A lack of clear direction and communication is a big one. Without regular check-ins from leadership or team-building opportunities, workplace culture suffers. So why are we different? As my gears turned on this question, I realized that it boiled down to one simple fact: the unique way we communicate and engage each day. 
We are a company founded on hospitality for our patients. This approach transfers over into daily interactions amongst our staff. From coworkers to leaders, we go beyond the daily work-life and consistently connect on a human level. Although this concept isn't rocket science, it is revolutionary. We operate differently and believe a healthy lifestyle equals a healthy workplace.
The Sona Reality: A Healthy Place to Work
At Sona, the promised opportunities to learn new skills are backed up with regular support and check-ins. Ongoing training and development are a continuous part of the conversation. Employees have clear goals and target points on how to apply these new skills that are being sharpened each day.  We even have the added bonus of being widely invested in company culture events. Coworkers regularly gather outside of work hours to attend a variety of local events in the beautiful mountain area we call home. 
Reflecting on Sona's supportive workplace got me thinking: what if everyone could know how we continue to stay connected long after that first hired feeling? What if the connection could extend further to people interested in us and our mission? The idea of letting others get to know and explore who we are through sharing our unique values and experiences through the ultimate connection source (the internet) became clear. 
If you are reading this, I hope that you want to know more about this amazing culture we have here at Sona. To see what commitment to communication, engagement, and connection can look like long after the first day, month, or even year. We prove that not all companies are cut from the same cloth and that a healthy work environment still exists.